Hi, I'm Meredith.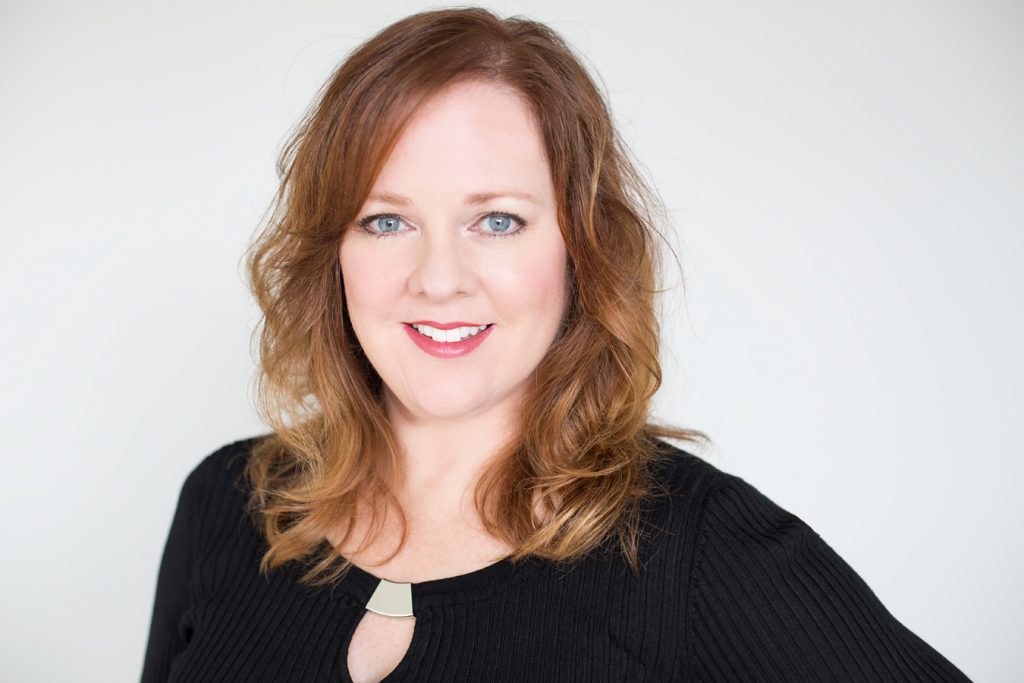 My special gift is building visibility with substance and integrity that plays off the strengths of each individual and gets them in front of audiences who need to hear their message.
I am here to clarify, amplify, and uplift the messages of entrepreneurial trailblazers who are doing good in the world and need more people to know about their great work and awesome ideas.
I do what I do because I love helping mission-driven entrepreneurs to have their brilliance featured in the media and ultimately in front of potential clients, event planners, book publishers, and other influencers.
I believe that people on a mission to enhance people's lives in inclusive, creative, and loving ways, deserve major visibility and recognition.
My clients have a mission to do great work and impact lives. They want to move people's thinking and actions in positive directions and elevate conversations in their fields. They own their expertise and are ready to boldly and courageously step into the spotlight in new ways.
Business trailblazers doing good in the world deserve to:
have their voices heard
be go-to media darlings on their subject
have consistent media coverage to share with their following
reach millions of people with their messages
speak on stages they desire like TEDx or other
write and sell books and be New York Times best-selling authors
enjoy major accolades in their industries, even if they are shy
have authority, expert, or thought leader status
feel like the superstar trailblazers that they are
have rich and fulfilling businesses
attract high paying clients who love them for their special gifts
have fun with their business as they work toward their missions
have confidence in themselves and what they are doing
feel that they are on track with their business and lives
be the bright light that the world needs them to be
feel successful while continuously striving for excellence
It's more important to me that experts get quality media coverage, visibility, and real credibility than settle for cheap branding and PR tactics that give the illusion of fame.
That's what I stand for.