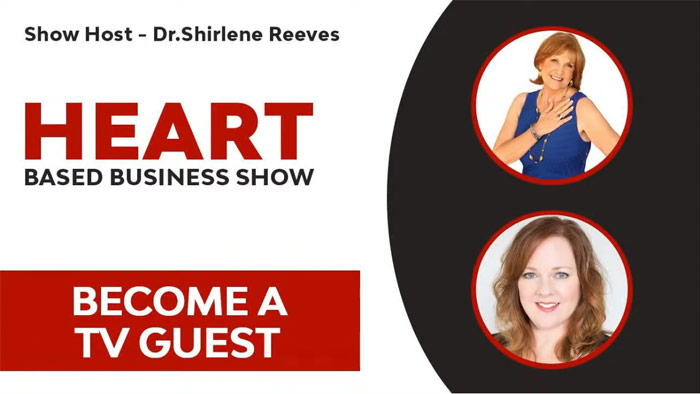 Meredith Liepelt "Plays" with Dr. Shirlene Reeves in the Authors & Speakers Visibility Playground
I was honored to spend time with Dr. Shirlene Reeves to share tips for authors and experts who want to expand their reach by being a guest expert on TV. She knows a thing or two about getting publicity so this conversation was really fun and insightful.
If you're an author or speaker, you'll want to check out her Facebook group here so you can play with her, too!
Enjoy!