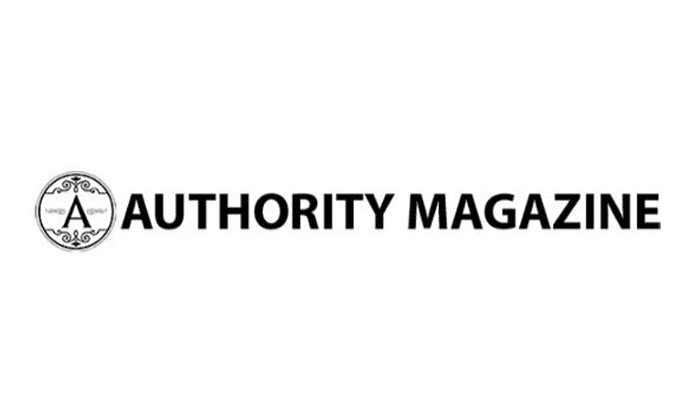 Meredith Liepelt called PR Rockstar by Authority Magazine
In this interview, I share several behind-the-scenes stories including how an ill-timed phone call taught me a valuable lesson, the text that tested my PR skills, and how a 30-year-old sewing machine started it all.
Enjoy!
—
© 2021 Meredith Liepelt, Rising Star Publicity
Meredith Liepelt specializes in helping experts to become more visible through messaging, communication and PR strategies. For insights and inspiration, visit www.RisingStarPublicity.com.
This article may be reprinted when the copyright and author bio are included.