Rising Star VIP Day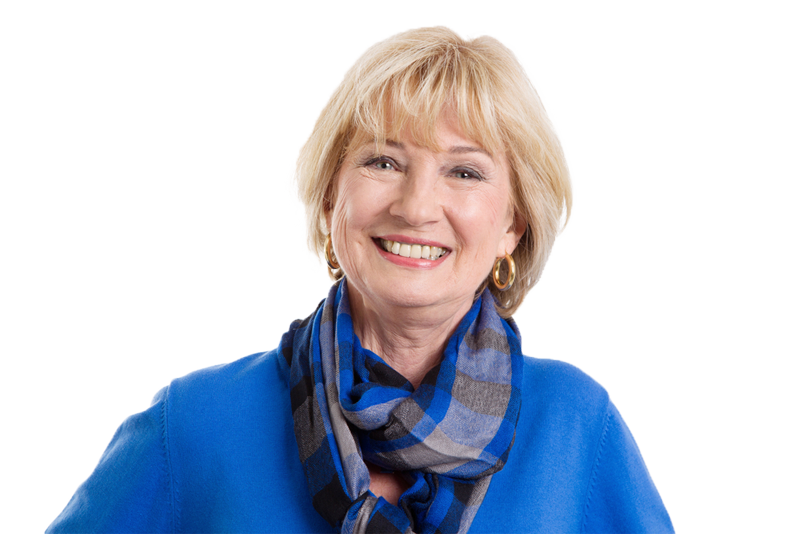 Your VIP Day is customized to resolve a specific issue or problem in one single comprehensive one-to-one session. You will start by completing a detailed questionnaire followed by a strategy call where we will review your questionnaire and create the agenda for your powerful VIP day. Then we'll spend three hours on one day via Zoom, working through the agenda so you will spring forward the ways that are most impactful to you and your business. Together, we will create what you need to move forward and reach your publicity goals. 
Examples of VIP Days include, but aren't certainly aren't limited to:
Creating your plan to book yourself as a guest expert on lifestyle TV shows
Developing a local media relations strategy, media list and write the pitches for your upcoming event, book launch, or program offering
Establishing a podcast guest strategy (one sheet, speaking topics, targeted list of podcasts)
Crafting a plan for guest posting and responding to HARO media query responses
Forming a list of your top 10 media outlets (local, national, trade), brainstorm hooks/angles for each and write multiple pitches.
You are also strongly encouraged to schedule a private follow up coaching session after our VIP Day to answer any remaining questions as you implement your plans.
Bottom line: Get the high-level, extremely personalized coaching boost you need to land the visibility and credibility-building media exposure you deserve, without any distractions or wait time. Let's do this!
Investment: $2,000