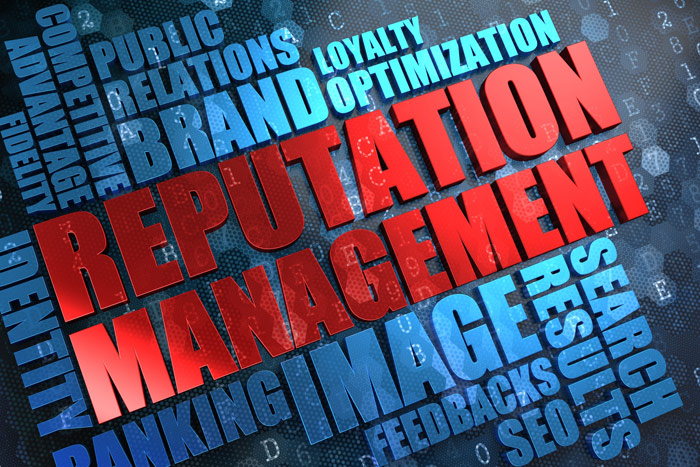 Are Your Reputation Assets Ready for the Spotlight?
Award nominations, guest TV spots on lifestyle news shows, print media coverage, interviews on industry podcasts… you name it, I've been working on it with my clients like crazy this summer! One client won $10K for an award and met key industry decision-makers through the award process, another client booked her first TV spot, while another client is booking podcasts and moderating virtual panels.
Do you want these kinds of opportunities, too?  Here's the thing: You have to be ready to receive them.
Award programs, media, and event planners need you to be prepared with some basic "communication assets" like headshots, a well-prepared bio, and other things in the checklist below. You don't want to be caught in the awkward position of having to pull these together at the last minute and not putting your best foot forward. That's not the best way to manage your reputation or build your brand.
Want to be ready for these kinds of business-boosting activities? Here are the reputation management  tools, or " communication assets," to have in place as you pursue these avenues, so you are prepared to respond quickly, efficiently, and consistently:
Your updated bio. Create three versions: 1 sentence, under 50 words, and under 200 words. You will likely need all of them at some point.
A boilerplate for your company: This a short standardized "about us" description of your company that you can use to describe your business for awards or at the end of a press release. These are usually around 100-150 words. Don't just "phone in" your boilerplate. This is an important marketing tool that showcases your company milestones, values, and mission, concluding with a call to action.
LinkedIn profile: People will check you out, so be ready. Your profile should, at minimum, include your headshot, a headline that properly positions your expertise, an "about" section that shares your story and the value you bring, and an updated "experience" section. There is far more to having a robust profile that works to your favor, but this is the bare minimum.
Social Media: All of your social media profiles should be current as well. Use the same headshot on all of them for consistency.
Have an email address that uses your company URL. Do not rely on Gmail. Many award applications require this, and it is simply more professional.
Create a Google Drive or Dropbox folder that includes these images so you can easily upload them or just share the link:

Your updated headshot in both high and low resolution
Company logo – high and low res
Any product images like books, reports, products, infographics, etc. in high and low res
Any "action" shots in high and low res of you doing your thing (speaking, teaching, even related hobbies like running, yoga, basketball, etc.)
Your speaker/demo/expert reel, if you have one. This is a short video that positions you as a speaker and includes snippets of you on stage, your media coverage, and testimonials.
No speaker's reel? No worries. Include links to videos of you speaking. This can be as simple as links to Facebook Lives or your YouTube page. Give TV shows peace of mind that you speak well on camera!

Updated messaging on your web site. This must be current and consistent with your pitch for awards or media coverage.
Need help with any of this? Great news – I can help! Let's talk to see what you need – a quick polish for your bio? A LinkedIn profile update? A major overhaul to your messaging? Help to figure out what awards to pursue? A media strategy? Let's talk! Just send me a message and let me know what you're looking for, and we'll set up a time to chat.
—
© 2020 Meredith Liepelt, Rising Star Publicity
Meredith Liepelt specializes in helping experts to become more visible through messaging, communication and PR strategies. For insights and inspiration, visit www.RisingStarPublicity.com.
This article may be reprinted when the copyright and author bio are included.