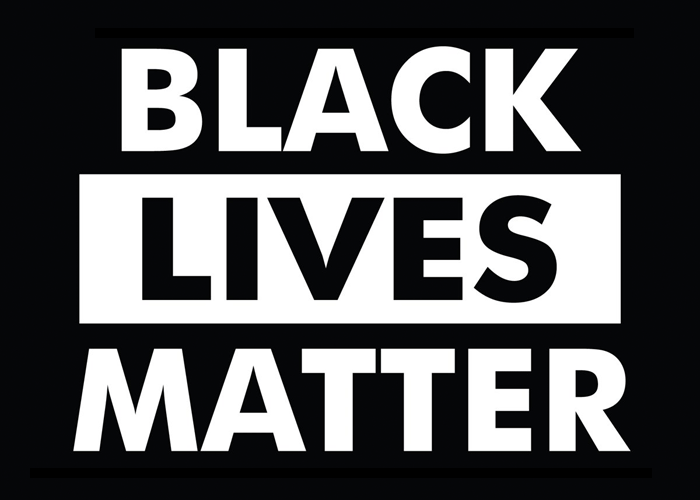 Black Lives Matter
I'm sitting at my computer screen for the umpteenth time since last week, intending to write something about what's going on in the United States. Between COVID-19 and the horrific and senseless murders of George Floyd, Ahmaud Arbery, Breonna Taylor, and so many others, it's hard to find the words.
I'm sad and outraged. Although I consider myself an ally and an activist for equality in every way, I'm learning more about systemic racism and facing my own racism and ignorance. Corey and I are talking with our kids even more about these issues than ever, and we're each doing what feels right between actions like protesting, donating money, educating ourselves, and speaking up on social media.
It's not enough. Not by a long shot. And I'm not in this for a sprint. I'm in it for the marathon.
I know that not everyone who is receiving this email will agree with me, and you may wonder why I'm talking about this.
My work includes helping coaches, consultants to infuse their brands with their values. That is a big part of branding and messaging. I have been taking a good hard look at my own values and how they are and are not showing up in my own work in relation to the current state of affairs.
I value equality and justice. For as long as I can remember, I have supported people and organizations that work to amplify voices of women, children, the LGBTQ community, and black people. I have made the decision that I must live my values even louder in my business than I have been in the past. This email is just the beginning. To that end, I thought about sharing some resources for anti-racism. However, there are plenty of places to find that information. Instead, I'm going to share a few current or former black clients and colleagues who can help you fulfill your business and personal goals. If you're looking for help in any of these areas, please consider these professionals:
Gail Dudley
https://www.gaildudley.com/
Author, Publisher of Ready Magazine
She can help you get your book written, published, and sold.
Shellee Fisher
https://shelleefisher.com/
Need a branding photoshoot, headshot, or photos taken at your event? Shellee does it all.
Theresa D. Nelson
https://SCRS-LLC.com
Certified Faith Based Clinical Counselor, Mindful Stress Management & Holistic Wellness Coach
Christy Demetrakis
https://www.empoweredspeaker.com/
This woman is empowerment personified. She is President and Founder of The Empowered Speaker, a company devoted to helping you achieve your dreams through professional and spiritual development.
Lorenzo Jackson
https://www.linkedin.com/in/lorenzo-jackson-ii-40b20021/
Lorenzo has been my go-to person for my own video work as well as many of my clients. We've created at least 50 videos together.
Sending out lots of love and compassion to everyone.
—
© 2020 Meredith Liepelt, Rising Star Publicity
Meredith Liepelt specializes in helping experts to become more visible through messaging, communication and PR strategies. For insights and inspiration, visit www.RisingStarPublicity.com.
This article may be reprinted when the copyright and author bio are included.