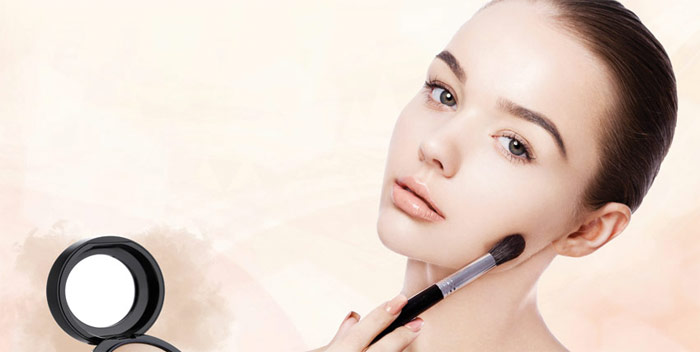 Personal Branding and Skipping the Illusion of Fame
My client, Jaclyn Peresetsky, founder of Skin Perfect Image Wellness Spa, started her relationship with Skin, Inc, an industry publication, by being quoted in their online articles. Then she started writing articles like this latest one for them for their online and print media outlets. Then she was asked to speak at their conferences across the United States. Now she speaks at a variety of national conferences almost every month, has even emceed international conferences and is well down the path of developing her network of industry movers and shakers. She has so many opportunities and partnerships coming her way that she now has to very carefully weigh each one.
It all starts somewhere.
My role in all of this is guiding my trailblazing entrepreneurial clients to see and take action toward opening these life-changing doors. They realize the benefits of putting the work into building their personal brands instead of settling for cheap tactics that provide the illusion of fame.
Yes, it takes time. And baby, you're worth it!
Are you ready to have a guide by your side to help bring forth your great ideas, personal brand, and next level of success? If so, let's talk.  Info @ Rich Life Marketing (dot) com.
—
© 2018 Meredith Liepelt, Rich Life Marketing
Meredith Liepelt specializes in helping experts to become more visible through messaging, communication and PR strategies. For insights and inspiration, visit www.RisingStarPublicity.com.
This article may be reprinted when the copyright and author bio are included.