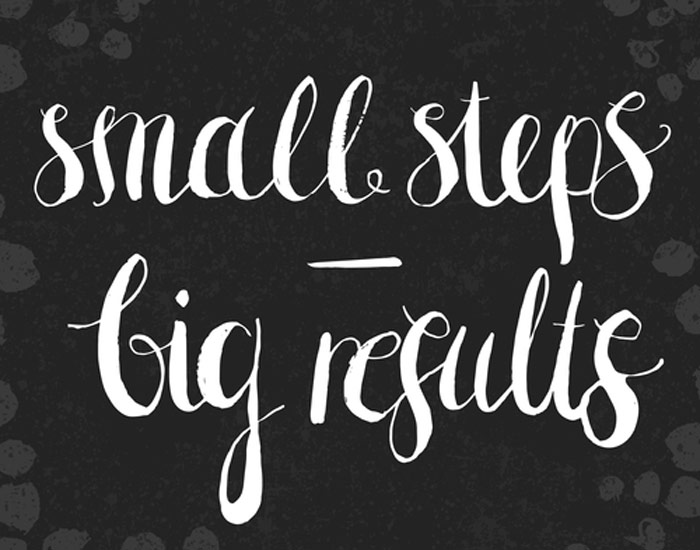 Tales From the Trenches: What She Did After Not Landing The Speaking Engagement
I just had my last coaching client for the week. She shared with me that even though she's been on the speaking circuit for years, she didn't get the last opportunity she applied for.
Huge bummer. But….
She decided to send them an email asking for more information about what they are looking for in the future so she can prepare. That led to a phone call which led her to be booked immediately for the following year. And if one of their speakers pulls out for this year, she's first on the list. And they want her to write for their magazine, starting immediately.
Here's what's huge about this: A year ago, she would have never sent this email. She wouldn't have even thought about it. She would have just accepted it and moved on.
What has changed? Well… a lot. But it boils down to increased self confidence. Over the years, she has accepted "homework assignments" where I challenge her to do things she wouldn't normally do.
She's bolder now
More confident
More courageous
Happier in her skin
And it's happened with one seemingly small act of bravery after the next. Over time, these small brave acts drastically boost self confidence.
So I have a challenge to those who are interested: Take a brave step today that takes you in the direction you want to go.
Send the inquiry email to the book publisher
Apply for the speaking engagement
Ask for the media coverage
Sign up for the class
Write the article
Raise your fee
Say no to that thing that you know won't bring you joy
Say YES to that thing you deeply want to do
Make the phone call to the potential client
Extend the plank
Tell your team, friends, and family what you need
Wear that outfit that makes you feel like a million bucks, even with nowhere special to go
Use the special dinnerware
Break out the red lipstick
Etc…
Small steps. Big results.
—
© 2018 Meredith Liepelt, Rich Life Marketing
Meredith Liepelt specializes in helping experts to become more visible through messaging, communication and PR strategies. For insights and inspiration, visit www.RisingStarPublicity.com.
This article may be reprinted when the copyright and author bio are included.