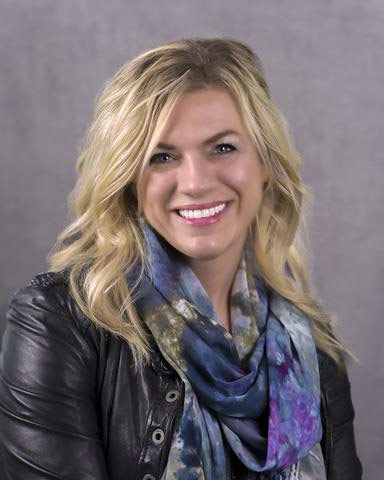 Client Profile, Jackie Ayers of Dyetology
I met Jackie Ayers, owner of Dyetology, when I spoke at an event earlier this year. You guys! This woman! She's a bright light in the world and does such great things her work and her charity with local homeless shelters.
Jackie decided to do a VIP Done With You Day with me where we focused on positioning her business for media attention. She wanted to promote her business but felt funny about putting the focus on herself. (She's a GIVER!) I showed her a variety of ways to tell her story and even highlight herself and her business in a way that felt really good to her.
We updated her web site, created a media page on her site, added her story to her bio, updated her social media profiles, identified potential media opportunities, uncovered several different angles, wrote several pitches, created speaking topics, and more. Since our day together, Jackie has been on a media blitz! Here is some media coverage she's enjoyed since then:
And she has 2 other podcasts and print piece in Columbus Monthly
Here's what Jackie had to say:
"Once I landed one media opportunity, it gave me the confidence to pursue additional media like podcasts! Working with Meredith was instrumental to landing all my media spots as I would have never had the confidence or knowledge to even pursue media coverage. Meredith has given me so many wonderful ideas from how to pitch to the various media platforms, to how to follow up after the pitch, as well how to showcase these opportunities on my website. I have made some wonderful connections and collaborations with other business owners as a result of these media opportunities. In May I had the best month of sales to date and it's a result of many things starting to fall into place and the media coverage is one of the major factors that led to these sales!"