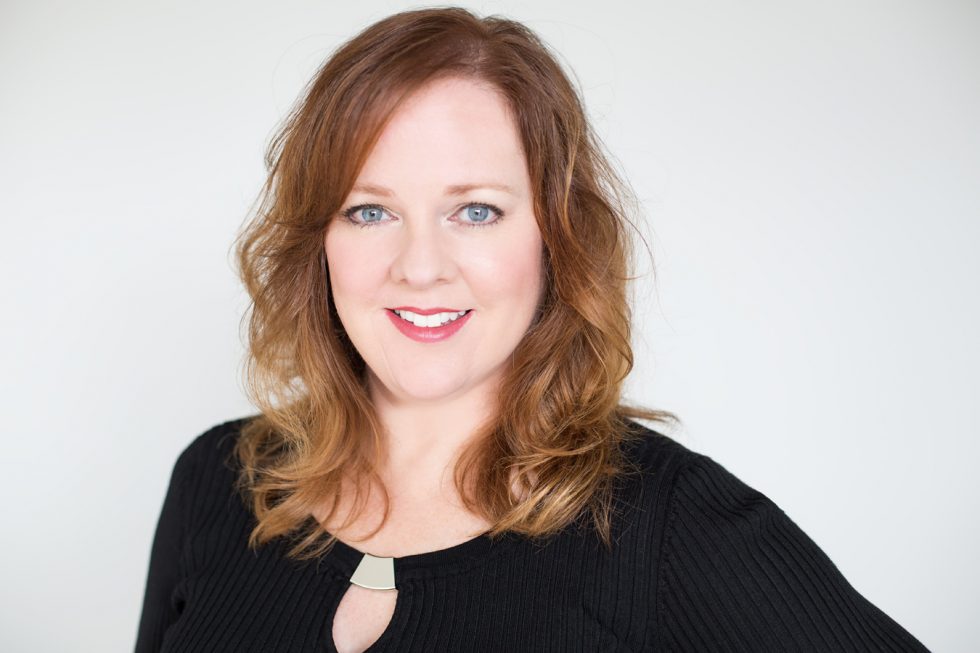 Rich Life Marketing Announces Rebrand to Rising Star Publicity
www.RisingStarPublicity.com provides support and resources for speakers, authors and other experts
DUBLIN, Ohio – Nov. 29, 2018 – PRLog — Rich Life Marketing, a coaching and consulting practice for experts, announced today the business' rebrand to Rising Star Publicity. The rebrand elevates the focus on supporting speakers, authors, coaches, and consultants to publicize their businesses by appearing on lifestyle TV shows and other media outlets. The rebrand includes a new logo, positioning, and website.
Visitors can go to http://www.RisingStarPublicity.com to receive the company's free information which features the following free training:
How to Get Booked on Lifestyle TV as an Expert
7 Secrets to Booking Local Speaking Engagements
How I Use Linked In to Get Publicity
5 Reasons Your Brand Message Is Costing You Clients
Over 100 Off-the-Beaten-Path Holidays
The website also describes the company's services and introduces the owner of the practice, Meredith Liepelt, who has over a decade of experience helping experts to showcase their expertise on TV and other media outlets, increase their visibility, and become known in their industries.
For more information, go to RisingStarPublicity.com. Questions can be directed to 614.873.7226 or email:  Info@RisingStarPublicity.com.
About Meredith Liepelt, Founder of Rising Star Publicity
Meredith Liepelt has been supporting speakers, authors, coaches, and consultants since 2002 to be seen on live lifestyle TV shows. Clients from across the United States seek her expertise to help them increase their brand recognition, add credibility to their sizzle reels, gain new clients, and increase speaking fees. Her Done-With-You and Done-For-You programs help clients to be featured on TV practically any market anytime they want, many times landing multiple bookings in a matter of weeks. Over the years, she has helped hundreds of business owners to stand out in crowded markets and build their businesses.  For more information, please visit www.RisingStarPublicity.com