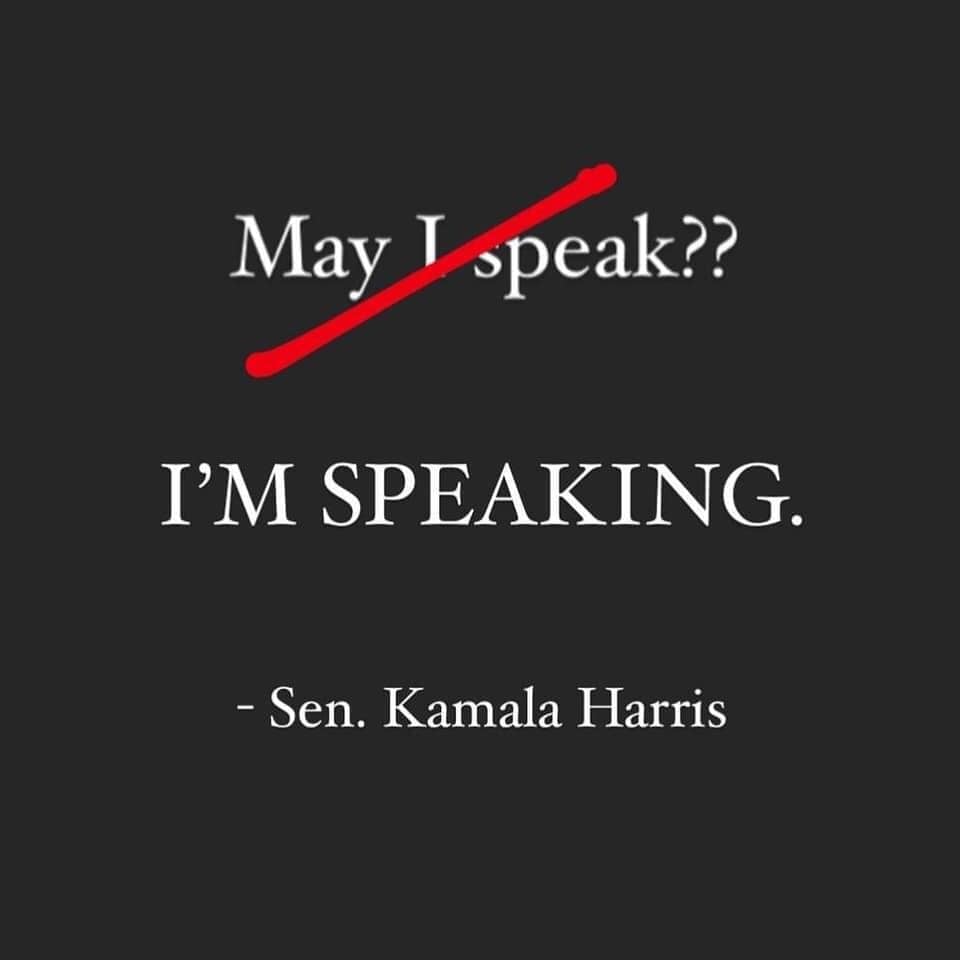 "I'm Speaking"
"I'm speaking."
This is my new go-to phrase.
And I'm teaching this phrase to my girls.
Because it's absurd how many times men and boys try to cut off women and girls.
And I'm SOOOOO done with it.
In fact, the more time goes on, the more I realize that what's underneath my work as a visibility and PR is about helping brilliant people to speak in a way that they can be heard. Not by screaming, being rude, interrupting, or showing blatant disregard for the rules, but by standing in full conviction of their value, sharing their original thoughts and ideas in impactful ways, and being the leader they know they can be.
Let's do this. Try it with me:
"I'm speaking."
—
© 2020 Meredith Liepelt, Rising Star Publicity
Meredith Liepelt specializes in helping experts to become more visible through messaging, communication and PR strategies. For insights and inspiration, visit www.RisingStarPublicity.com.
This article may be reprinted when the copyright and author bio are included.